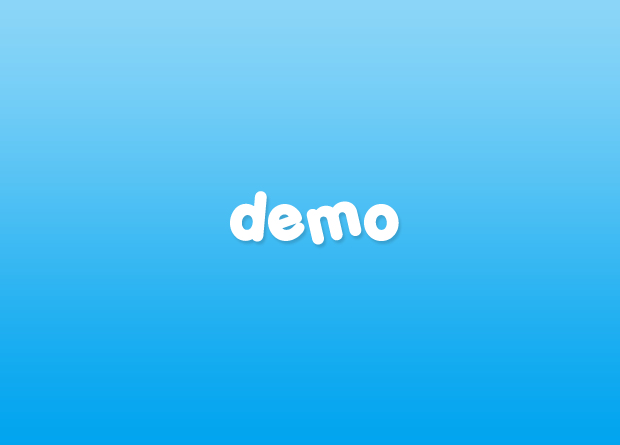 Malcolm Subatch
Quality Specialist
Professional implementation and quality control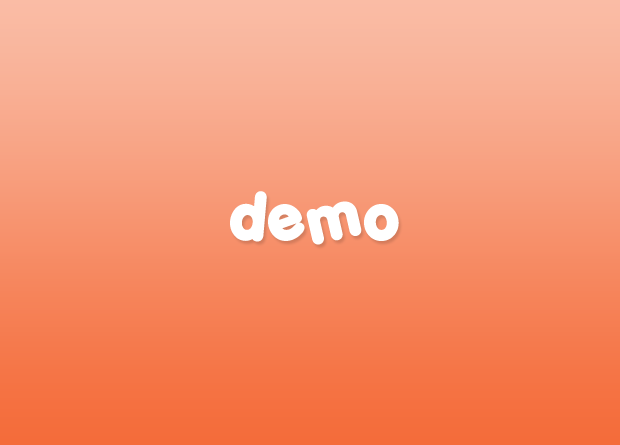 Jack Simmons
Chief Engineer
Innovative technologies and effective solutions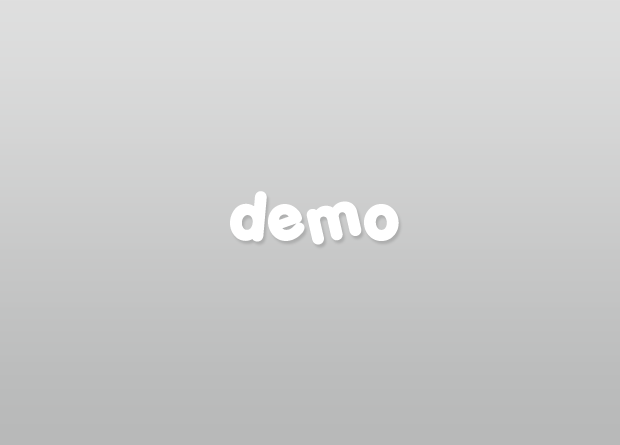 Paul Shepherd
Dashboard Operator
Precision in details.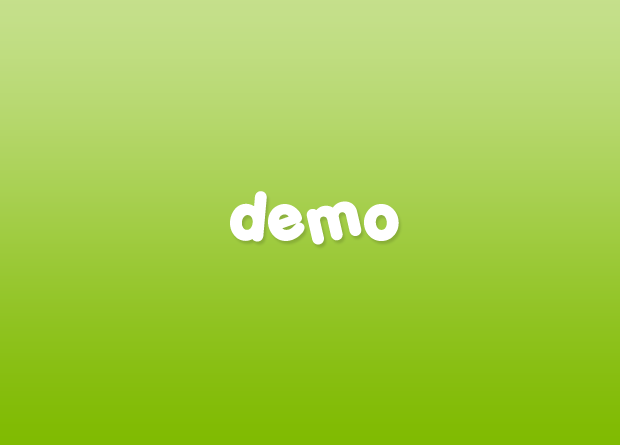 Michael Linden
Team leader
Best practices and skilled implementation.
Breakthrough technology
When beauty means power
We don't just produce wordpress themes. We give life to whole microcosms, where beautiful designs are powered by immense functionality. We consider our work to be successfully done not when the next product is released for sale, but when our customers share great user experience.
Intuitive customization
Wordpress themes we create possess a special merit for both professional users and amateurs: an experienced developer will see a valid code, that corresponds the most contemporary requirements, clean structure and advanced security, while an amateur will enjoy super intuitive customization.
Visual editing
The cmsmasters' themes also include a handy Wordpress Theme Customizer - a real-time editor for website appearance. Simply select what you aim to edit, apply formatting and see what happens right away. Saves you a lot of time and lets you come up with a greater website appearance in the end.
Powerful and Reliable Industrial Sloutions
When quality leads to a guaranteed success and helps you save a lot of time while earning more